Services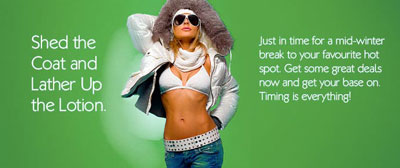 Products
On the Dark Side Tanning Salons features
superior tanning products to
get the results you want and need to
LOOK GOOD & FEEL GREAT!
We stock California Tan, Australian Gold, JWOWW, Swedish Beauty & Designer Skin products. Our Smart Tan Certified Staff is knowledgeable and ready to help you find the best lotion to meet your needs. We feature pure lotions, immediate and delayed bronzers, tingle lotions, facial lotions, tan extenders & more! Try a packet specially designed for one trial use to see if you love it before you purchase the bottle!

Can't find what you are looking for? We can special order for you at any time.

Check out our MONTHLY MEMBERSHIP SPECIAL where you always save money on products! Are you a licensed beautician? Ask about our special discount just for you.

 

CALIFORNIA TAN: THE SEXY SIDE OF SCIENCE
California Tan is the leader in Product Research & Development, holding numerous patents and advanced technologies. California Tan offers an Exclusive 3-Step Tanning System that combines its scientifically-based tanning formulas for the most effective tanning program for faster, darker and longer lasting tanning results. On the Dark Side Tanning Salon features one of the largest selections of this superior tanning product line. Try Our new Odor Neutralizer...Eliminates after tan odors, provides a toned appearance and soothes and softens skin.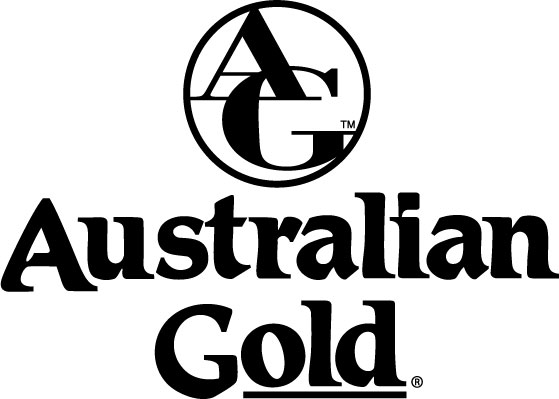 AUSTRALIAN GOLD: THE GOLD STANDARD IN OUTDOOR/INDOOR TANNING

Whether you tanning indoors or outdoors, Australian Gold Products will have you covered. Try RAYDIANCE, 25th dimension bronzer that gives you instant color with a pleasant warming effect. It's like a heated seat for your body!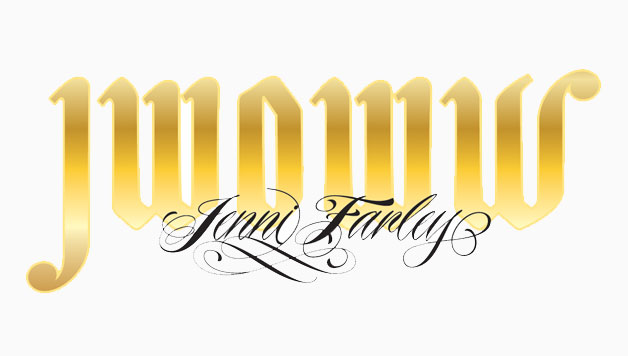 JWOWW: JENNI FARLEY'S VERY OWN DESIGNER TANNING PRODUCT LINE
See for yourself how Jenni looks so good and gets that golden bronze color. Try JWOWW  FITSPIRATION.., a natural bronzer that will give an instant natural glow. Perfect for special occasions when  you need that sunkissed glow.






SWEDISH BEAUTY: BOTANICA LINE 95% NATURAL & PARABEN FREE Try FOREVER FUN TAN EXTENDER...targets sensitive, dry skin to help skin look & feel softer! Vegan friendly, animal cruelty free.



DESIGNER SKIN: HIGH END SKIN CARE, DESIGNED FOR TANNING. Try SWEET TALK... A quadruple bronzer that will leave your skin with a gorgeous glow, specially formulated sugar blend helps to lock in moisture.
ALL SALES ARE FINAL. NO EXCHANGES. NO REFUNDS.